PGA Tour – What Are the Odds on Tiger Woods' Return?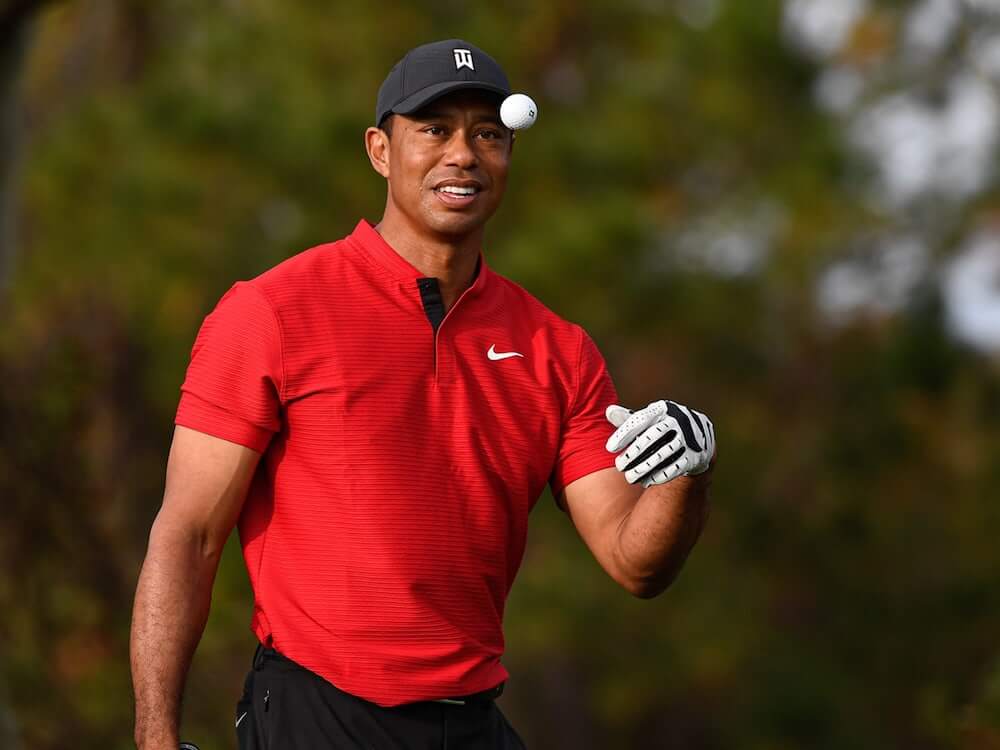 It's been over a year since we saw Tiger Woods play in a PGA Tour event. So what are the current odds on his return? Here, we look at some of the most popular bets in this market at the moment.
The odds on this market are currently as follows:
-140 – over 75.5

+100 – under 75.5
Back in November 2020, we last saw Tiger Woods taking part in the Masters, which was rescheduled from its original date. Augusta is a course that Tiger has frequently excelled in playing over his quarter of a century on tour. Yet, in the final road of the November final, when Tiger reached the well-known 12th hole, which is par-3, golf fans all over the globe witnessed the legend, something which he'd never done in all of his professional careers – he recorded a ten!
Having already put no less than 3 balls in the water at the 12th hole, Tiger ended up going from +2 up to +9, and it took 5 birdies at the last 6 holes for him to salvage 76 in the final round.
So, with this in mind, when Tiger makes his debut in 2022, it's not going to be the Tiger Woods we remember from 2000 – the pro who won 6 consecutively and 9 out of 20 starts during that year. But also, it's unlikely that he'll record a ten in the 1st 18 holes after his return! That means he's likely to score under 75.5 when he comes back in his first round of 2022.
What Is Woods' Best Tournament Finish Likely to Be During 2022?
The odds on this market currently stand at:
-145 – under 50.5

+105 – over 40.5
In his final 3 events before suffering his accident, Tiger came 38th in the Masters, 72nd in the Zozo Championship, and had a US Open missed the cut. When he returns to events during 2022, they'll likely be all high-profile tournaments with loaded fields. While it's exciting to see him come back and, hopefully, play well, a bet on over 40.5 is likely to be successful for his best tournament finish next year.
What Are the Odds of Tiger Winning Any Major in 2022 or The Masters?
Those who have an optimistic vibe about Woods and his return to health are likely to have an interest in the latest golf odds in this market:
The Masters has been won by Tiger no less than 5 times, including the dramatic win of 2019 when it was widely believed that he'd gone beyond his time for winning a major. Without his health issues in the way, it would be likely that he'd have a good chance of winning major number 16, thanks to Augusta.
However, as his status is still in question concerning a return in April, it's probably best to err on the side of caution and place a wager on the Open Championship. It is set to be played in St Andrews' Old Course. Tiger has already been the Claret Jug's winner twice before on this course, once in 2005 and once back in 2000, and he has called it his favourite all-time course in the past. Usually, if Tiger is quoted as saying something like this, it's foreshadowing another memorable and historical performance.