About Us
Are you looking for zillion ways to bet online? If you are, you're at the right spot. We have everything you need to start gambling online. From the top online bookies to the best deals and offers, we're collecting everything online betting-related in one easy-to-use package.
The betting sites on our page are fully legit and widely considered the best in the business. Pick one from our expert-recommended bookies, and you'll certainly raise your chances of winning your bets. Welcome to BetZillion!
Who We Are
BetZillion was created by a team of betting professionals and sports experts. We're a unique team of sports experts that blends experience with youth, ready to pass on our vast knowledge to our readers.
Our team consists of successful sports analysts, tipsters, predictors, and writers. In a very crowded market, we began writing sportsbook reviews and guides to help any bettor find their needs. We've always worked hard to stay ahead of the rest, and we believe that we've met our goals.
BetZillion covers everything from the latest odds and betting trends to sports analysis you can trust. Our how-to betting guides can serve as a great starting point for newcomers, while experts can trust our tips and predictions. Our sports analysts have a pretty great experience in sports, so you can be sure that our useful articles are always on point.
How We Work
Online sports betting seems pretty straightforward. If you're new to it, you can take a look at our guides to ease into things. However, some things are hard to comprehend, and that's where we jump in.
Our company works hard to make sense of the betting world for your convenience. We strive to list nothing but the best betting sites. Our unbiased reviews will give you an inside look into how each bookie works. Better yet, we update our summaries all the time, leaving no new stone unturned.
When we review bookies, we take a look at them from different angles. They include the license, safety, and security measures implemented, as well as the offers and sports markets. We take a deep dive into everything the bookie offers, creating a unique review of each one that's easy to digest.
Our Goal
Our mission is to deliver a pitch-perfect analysis of bookmakers that will help bettors make an easy choice.
BetZillion's goal was always to help bettors find what they need. In a sea of online bookies out there, we strive to find the best ones, so you don't have to. The market is pretty saturated right now, so instead of leaving you to wander for hours looking for a perfect site, you can jump to our site and make your pick.
At the same time, we strive to help seasoned bettors turn in more profit. Our experts will lay out the top picks and predictions that will increase your chances to win more often and win more money.
Why You Can Trust Us
Why should you trust BetZillion? That's easy — we're tired of reading half-baked sponsored reviews and lucky tips just like you. Our expert team promises to deliver unbiased reviews and trustworthy tips and predictions that will make you a better punter.
Meet the Team
The BetZillion team consists of seasoned analysts, writers, journalists, and all-around sports experts. Our staff is the perfect mix of eager young guns and tried and tested sports experts with one goal in mind — give you the crème de la crème among bookmakers. Meet the team below and enjoy our reviews and guides!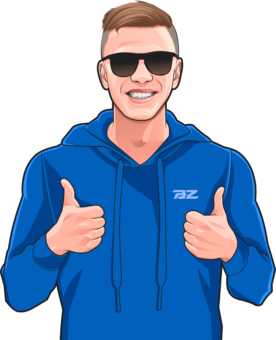 SERGIO
| CEO & Founder
Specialties: Football, Boxing, American football, Handball, Volleyball, Futsal, Auto racing, Fishing, Winter sports, Beach soccer
Sergio is our CEO and betting expert. He comes from Ukraine and is a big football fan. Sergio is the guy that runs it all and the one who got the BetZillion idea. Sergio's favoured sports include football, handball, futsal, American football, and boxing.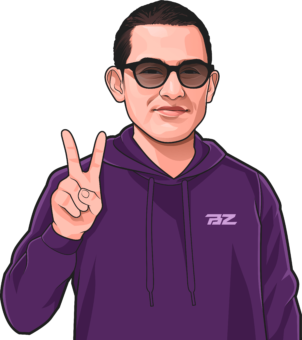 TIM
| Betting Guru
Specialties: MMA, Baseball, Ice hockey, Esports, Fantasy sports, Virtual sports, Wrestling, Rugby league, Rugby union, Surfing, Beach volleyball, Bandy, Netball, Lacrosse, Field hockey, Pesapallo, Floorball
Say hello to our betting guru. Every betting site needs one, and Tim's our guy. He has plenty of experience in betting online and is quite successful at it. Tim's favorite sports are hockey and baseball, but he also likes a punt on MMA/UFC fights and Esports. Tim believes the latter to be the future of betting.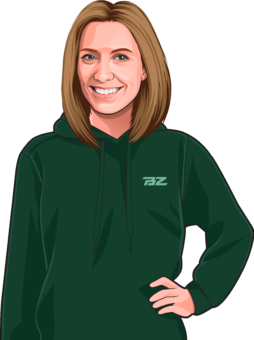 REBECCA
| Writer & Media
Specialties: Golf, Horse racing, Darts, Snooker, Bowls, Athletics, Greyhounds, Trotting, Motorcycle racing, Cycling
She is a Liverpool gal and a big fan of the club. Rebecca likes nothing more than sharing tips and predictions on sports betting. Her other favorite sports include horse racing (big Cheltenham fan), snooker, and golf. Rebecca is in charge of writing and media at BetZillion. You can thank her for making our articles look so great.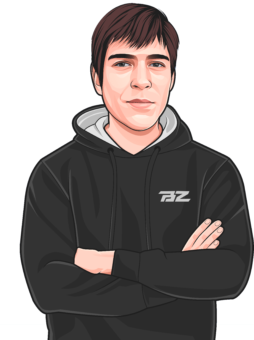 JIMMY
| Writer & Tipster
Specialties: Cricket, Tennis, Basketball, Chess, Table tennis, Swimming, Badminton, Squash, Gaelic football, Hurling, Water polo, Sumo, Australian rules football
Jimmy is our on-duty tipster and writer. A 33-year old from London, his favorite sports are cricket, tennis, and basketball. If you're looking for the best betting tips in the business, Jimmy's your guy. His tips and events previews are among the most read at BetZillion.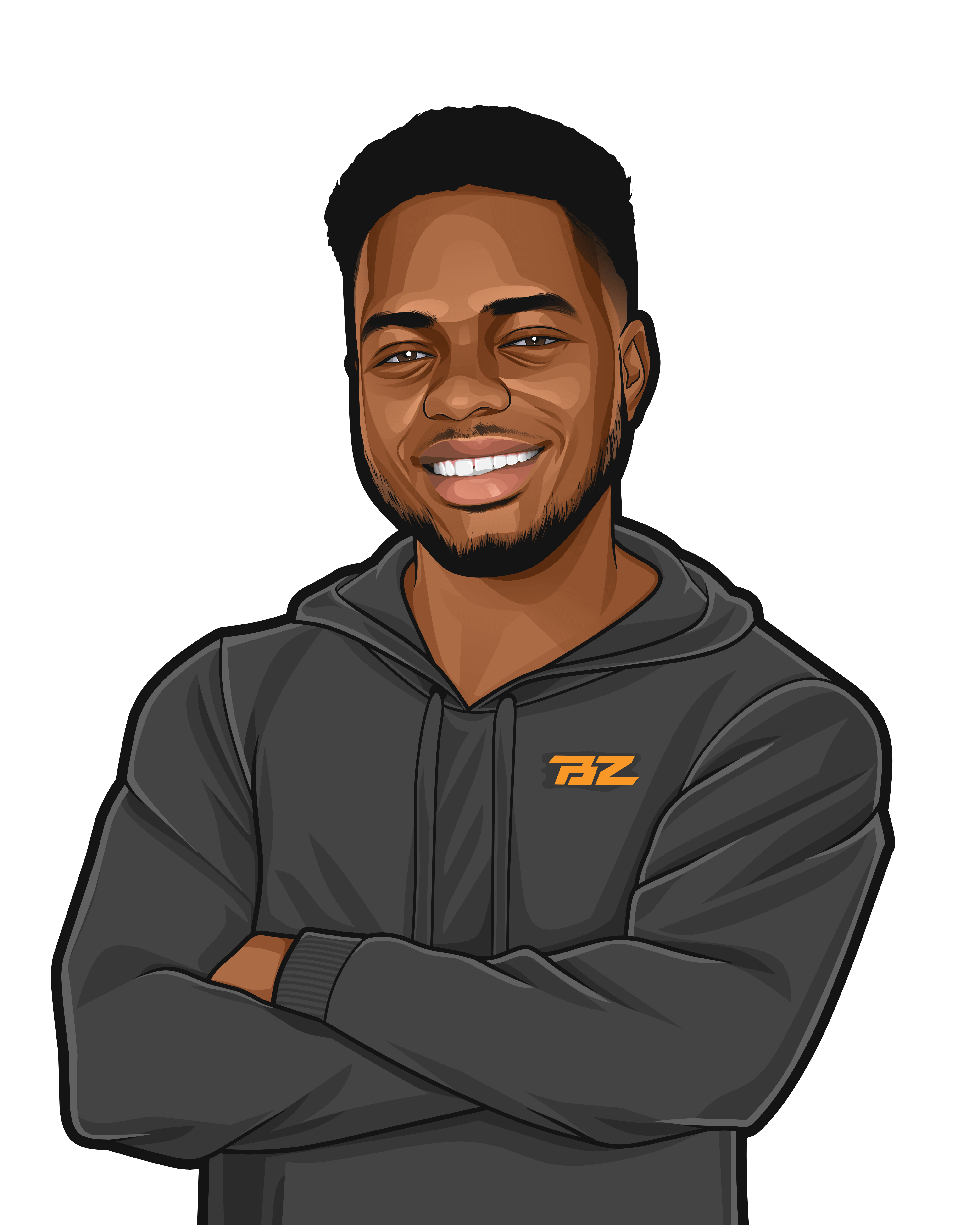 DAMILOLA
| Content Writer
Specialties: American football, Basketball, Hockey, Baseball, Football, Esports
Damilola is an expert in the sports gambling niche with a sincere interest in soccer, American football, hockey, and other major games. He is a freelance writer with ample knowledge of the dos and don'ts of sports betting. Damilola is well-traveled and understands what it takes to bet in reputable casinos and sportsbooks in cities like Las Vegas, Detroit, and Shreveport.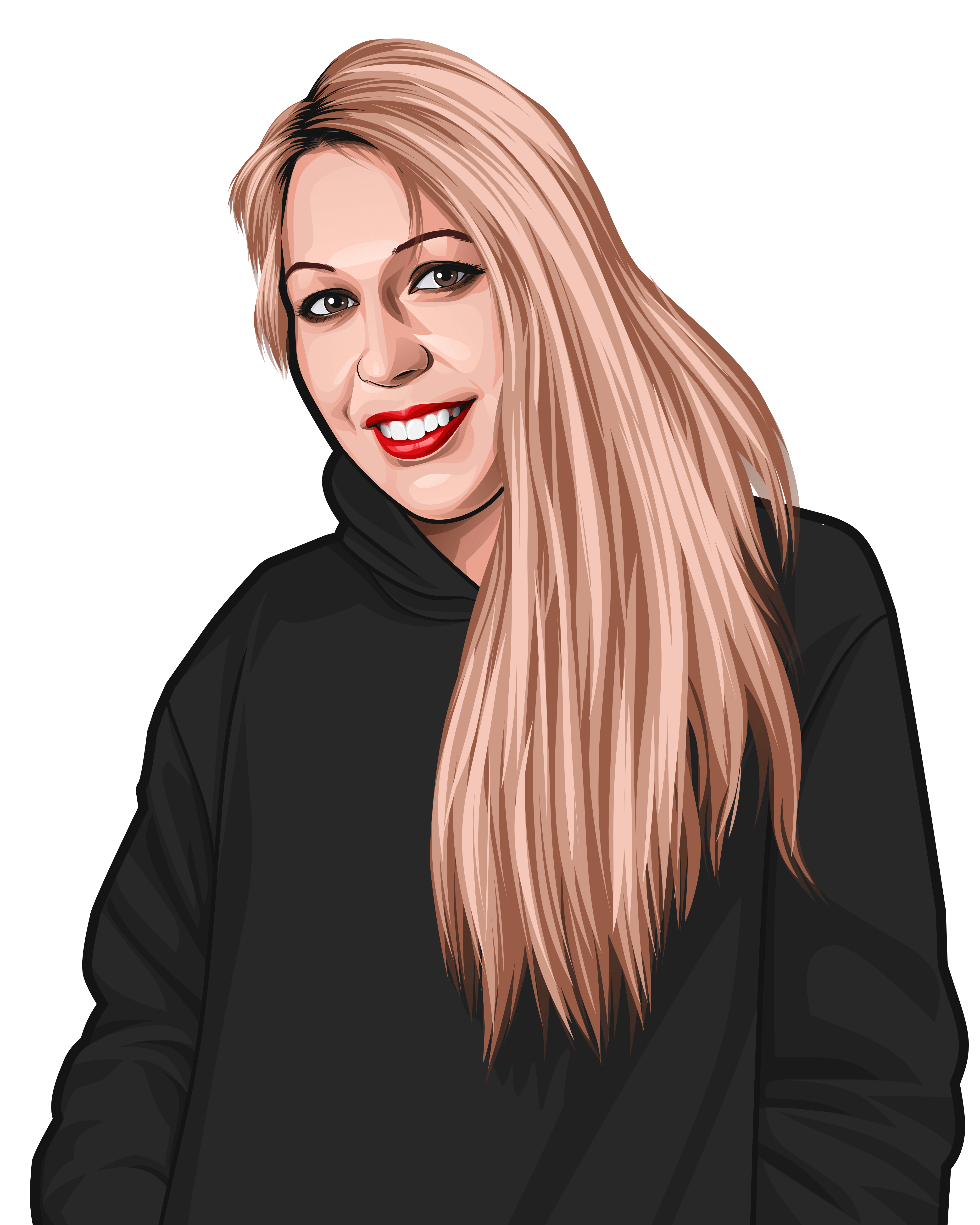 MARIE
| Content Writer
Specialties: Betting news, Horse racing, Tennis, Golf, Football, Entertainment, Special events
Marie has been working in the content writing industry for almost a decade and has been writing about the gaming sector for most of that time, covering everything from bookies reviews to sports betting odds — a significant move from her former career as an early years teacher! When she isn't writing, Marie can be found on stage, performing as an actress and singer.
Our Odds & Reviews have been featured in