Betting Odds for MTV Movie & TV Awards 2022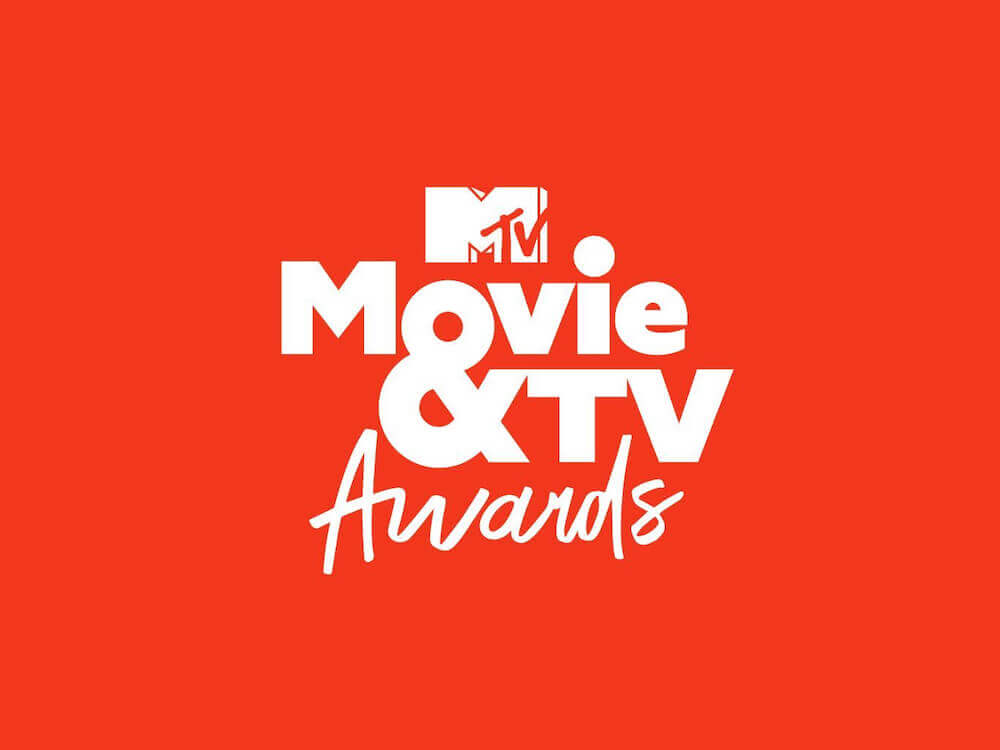 Since its inception back in 1981 in New York City, MTV has been a top entertainment network worldwide. After massive success in the industry, it started hosting the MTV Movie Awards in 1992 to commemorate the best films and film stars for a given year.
After the TV industry started making some noise and becoming a close competitor to cinemas, MTV started to include TV projects into the mix. As a result, the award show itself was named MTV Movie & TV Awards in 2017.
2022 marks the 30th anniversary of this well-accepted program, and it's destined to be held on June 5 (June 6 according to European Standard Time). Did you know that even the MTV Movie and TV Awards can be an awesome market for betting?
Yes, it's not the sports that punters can bet on anymore. Awards like this and political events are considered good markets for special betting now.
We're bringing it up because the latest odds for the movies, shows, and actors are out across the bookmakers. It was only a matter of time as the full list of nominees was declared back on May 11. Let's go over the list first before going into the odds themselves.
List of the Best Movies and Nominees for the 2022 Awards
SCRIPTED CATEGORIES
Best Movies
Best TV Shows
Dune
Inventing Anna
Scream
Euphoria
Shan-Chi and the Legend of the Ten Rings
Squid Games
The Adam Project
Ted Lasso
The Batman
Yellowstone
Spiderman: No Way Home
Loki
BEST PERFORMANCE
In a Movie
In a Show
Lady Gaga: House of Gucci
Kelly Reilly: Yellowstone
Robert Pattinson: The Batman
Zendaya: Euphoria
Sandra Bullock: The Lost City
Lily James: Pam & Tommy
Timothee Chalamet: Dune
Sydney Sweeney: Euphoria
Tom Holland: Spider-Man: No Way Home
Amanda Seyfried: The Dropout
BEST HERO & VILLAIN IN A MOVIE
Best Hero
Best Villain 
Daniel Craig: No Time to Die
Colin Farrell: The Batman
Oscar Isaac: Moon Knight
Daniel Radcliff: The Lost City
Simu Liu: Shang-Chi and the Legend of the Ten Rings
Victoria Pedretti: You
Tom Holland: Spiderman: No Way Home
Willem Dafoe: Spiderman: No Way Home
Scarlette Johansson: Black Widow
Yellowstone
There are many other categories, but we don't think you're interested in them for betting purposes. Now, let's go over the nominees with the best odds across the safest bookmakers in the world.
Latest Odds for the 2022 MTV Movie & TV Awards
This section lists the movies and actors the bookies think are most likely to win. You don't necessarily have to go with their choice, but it's a great way to get a baseline.
"Spiderman: No Way Home" surely takes the win as a favorite for this year. This action-packed Marvel movie with 3 different Spider-Men has undoubtedly put a face to the memes we've seen all these years. You indeed know what we're talking about, right? 22Bet, a renowned online bookmaker, has pegged No Way Home at 1.20 odds. It's phenomenal if you look at the 2nd favorite, "The Batman", with 7.00 odds.
Like a movie itself, Tom Holland is considered the favorite as the best actor for this year's show. But the gap between the odds is not as severe between Tom Holland, Lady Gaga, and Robert Pattinson. What you can do is go for arbitrage betting to cover your ground. It's going to be a tough competition.
TV Shows have always been a challenge for bookmakers as it's hard to determine the favorite. But bookies seem to be split between "Euphoria" and "Loki". "Euphoria" is going for 2.5 odds while "Loki" is boasting 3.1.
Last but not least, Zendaya might be taking the award home this year for her spectacular performance in "Euphoria". Syndey Sweeney is riding the closest odds for the same shows. It's going to be interesting who the fans choose.
Where to Catch the Show?
The show is destined to take place on June 5, Sunday, in Santa Monica. You can catch the show on MTV (duh!) from most countries. Or, you can easily see it on the bookmakers' platforms where live streaming for this award show is offered.
Related articles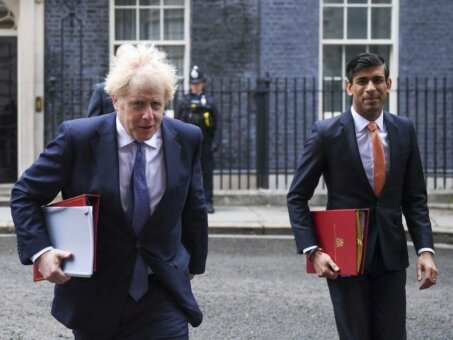 If Boris Johnson decides to leave number 10, who is his most likely replacement set to be?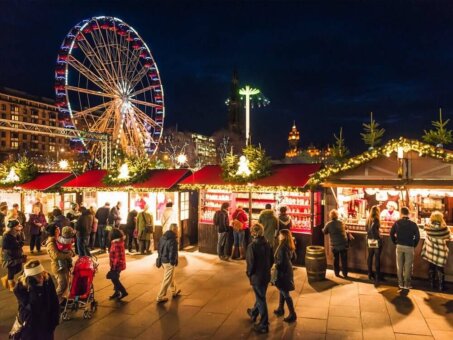 Many people enjoy betting on whether or not we'll have a white Christmas as the 25th of December approaches, and it often causes people to keep a close watch on weather forecasts when the countdown to the day itself begins.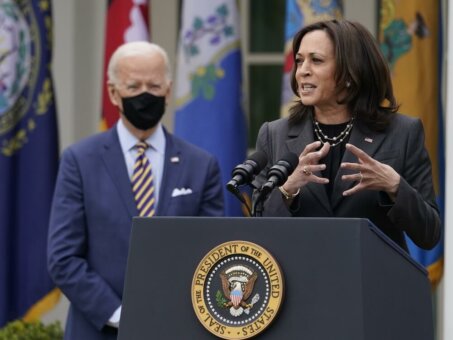 During 2020, it looked as if the Democrats could head towards a more progressive future. Bernie Sanders was the betting favourite until Super Tuesday on the 3rd of March to become the Democratic nominee. However, that date saw Joe Biden, the former vice-president, winning 10 out of the 14 states holding primaries, and that catapulted him to the odds boards top spot to get nominated and moved into the White House.